Easy to install
1. Put drawstring into one end
2. Wrap bag around and pull drawstring into slot on the other end
3. Close the lid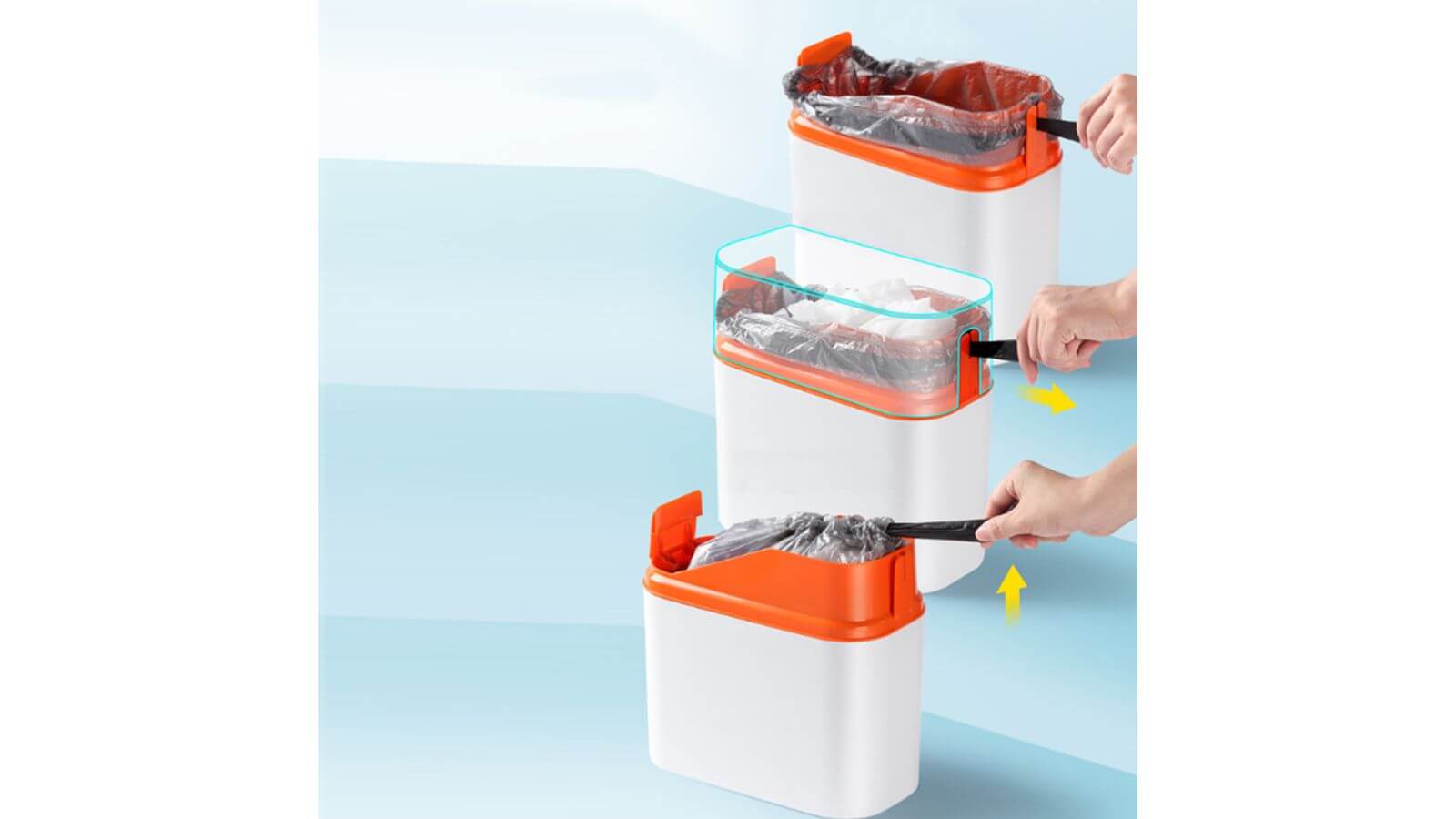 Zero Touch with Wastes When Removing the Trash
Line the bags inside the bin.
When the trash is full, pull tight the drawstring bag.
Open the top cover and take out the waste.

"KEEP THEIR LIVING SPACE ORGANIZED AND DECLUTTERED"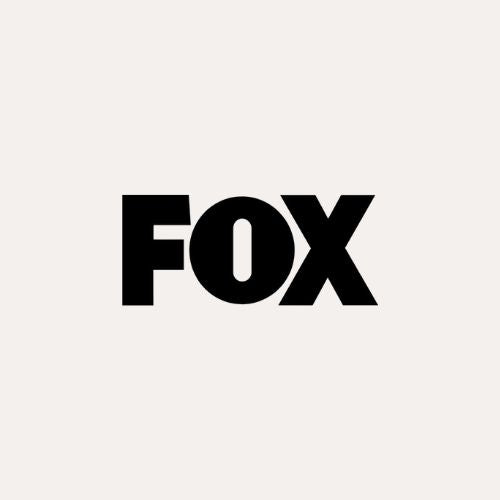 "HAVING EASY AND EFFICIENT ACCESS TO THEIR HOUSEHOLD ITEMS"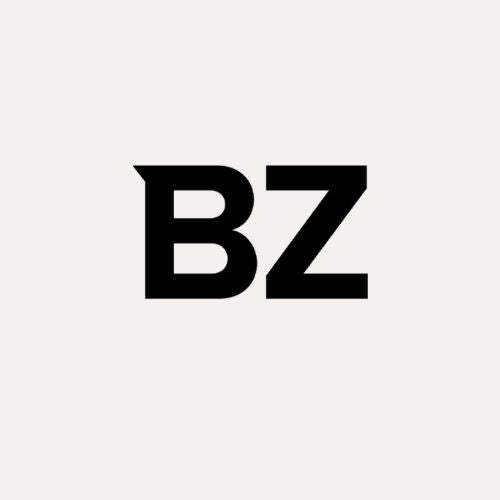 "ENVIRONMENTAL FRIENDLY ITEMS WITH A NICE TOUCH OF THE NATURAL"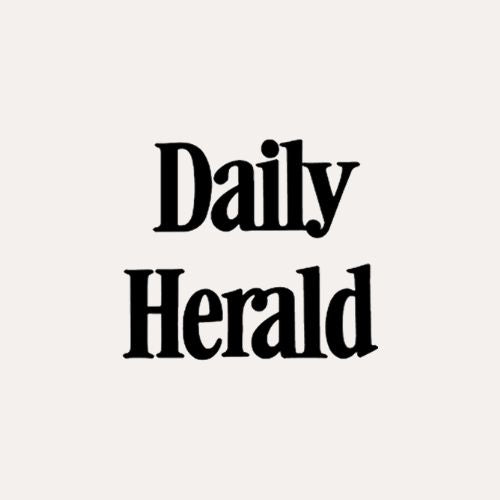 "IMPROVE THE EFFICIENCY THAT STEMS FROM AN ORGANIZED SPACE"
Bathroom
Kitchen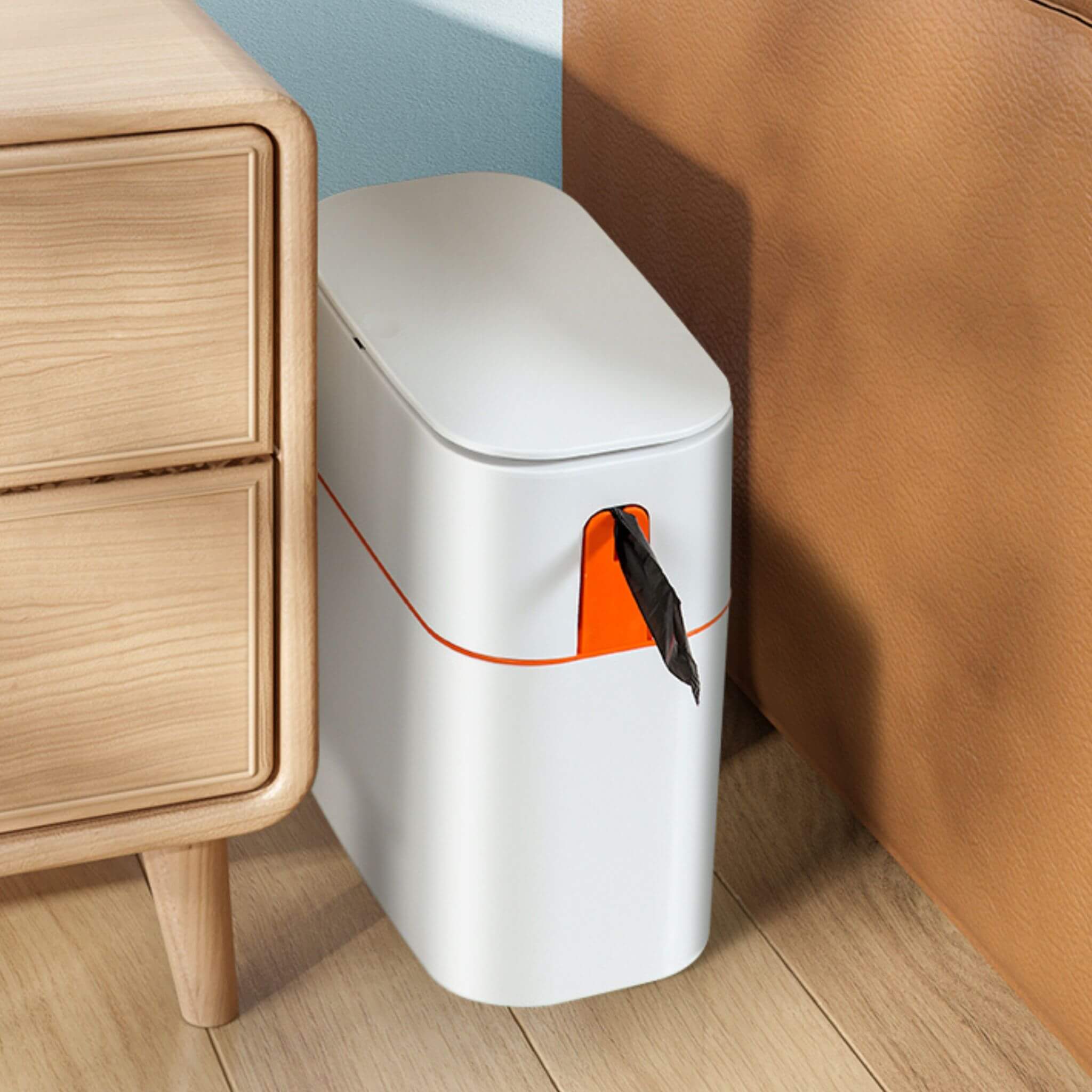 Living room