Textured Glass
Made for storing your daily essentials, such as creams, serums, lotions, oils, attractive and convenient.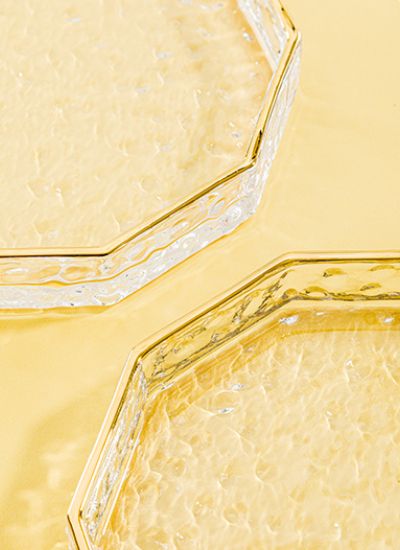 Thick Bottom
Allows you to have all jewelry, rings, earrings, necklaces, trinkets within reach.
"KEEP THEIR LIVING SPACE ORGANIZED AND DECLUTTERED"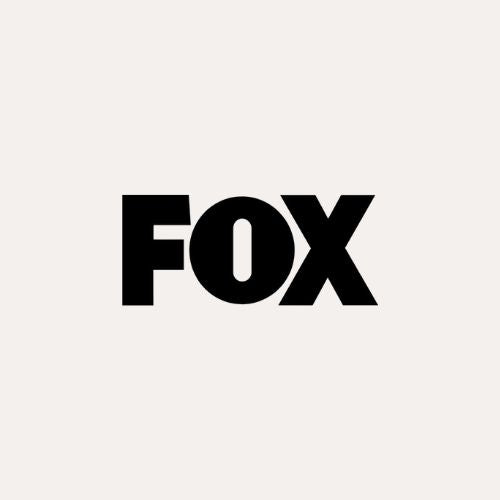 "HAVING EASY AND EFFICIENT ACCESS TO THEIR HOUSEHOLD ITEMS"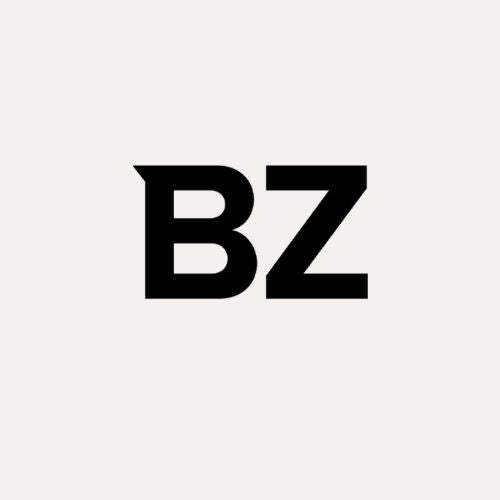 "ENVIRONMENTAL FRIENDLY ITEMS WITH A NICE TOUCH OF THE NATURAL"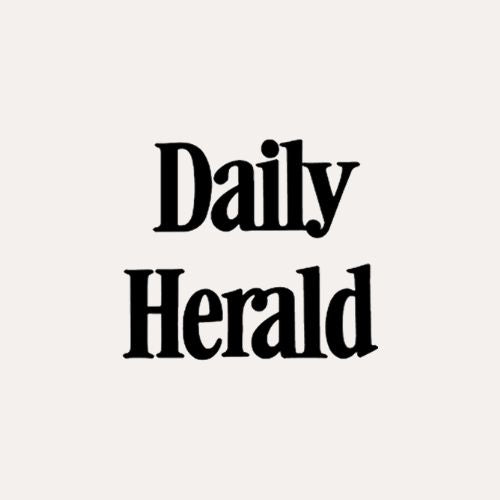 "IMPROVE THE EFFICIENCY THAT STEMS FROM AN ORGANIZED SPACE"
Jewelry Organizer
Perfume Tray
Bathroom Organizer