Premium food-safe glass
lab tested 100% free from lead and cadmium to store alcohol based liquid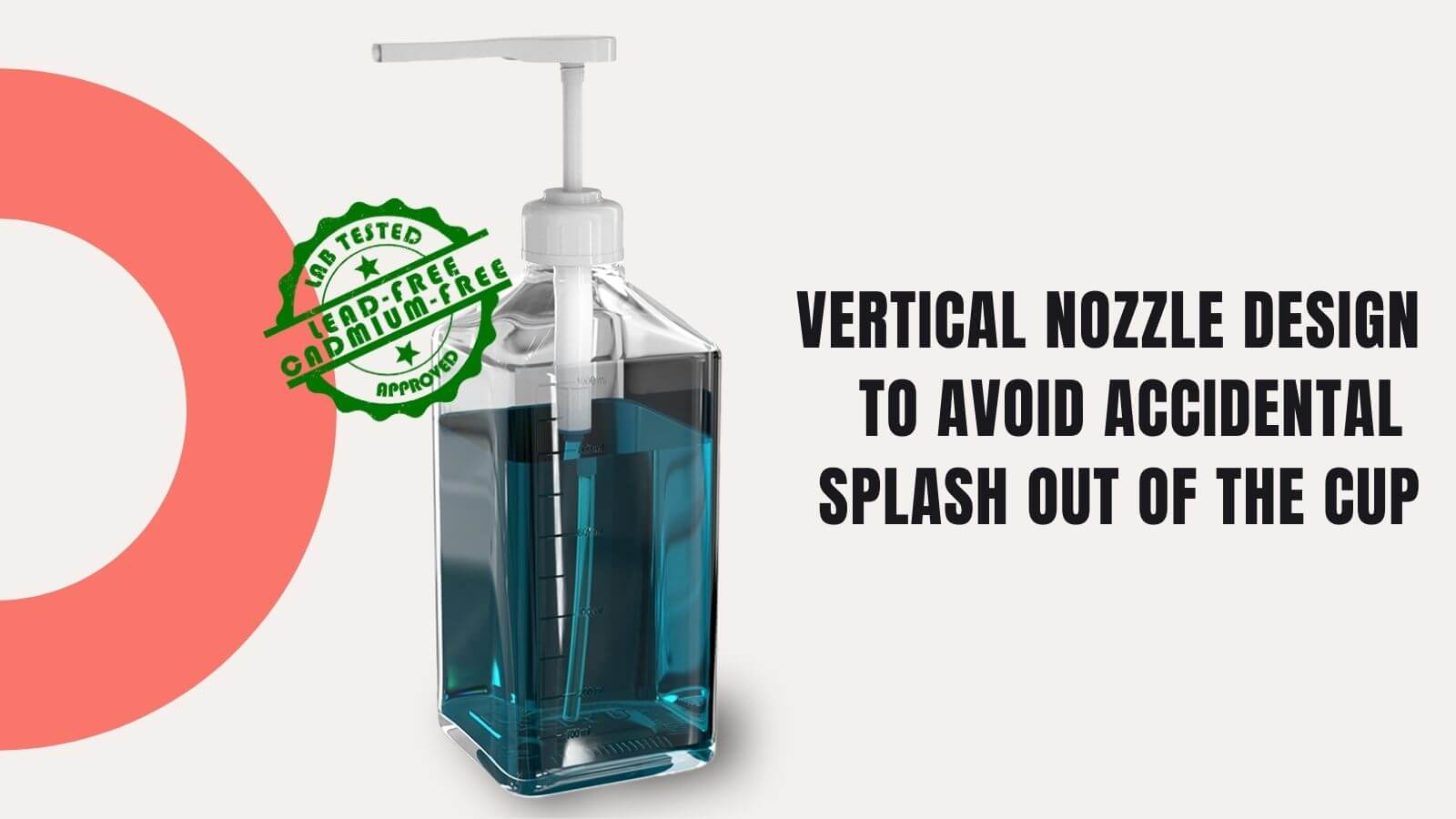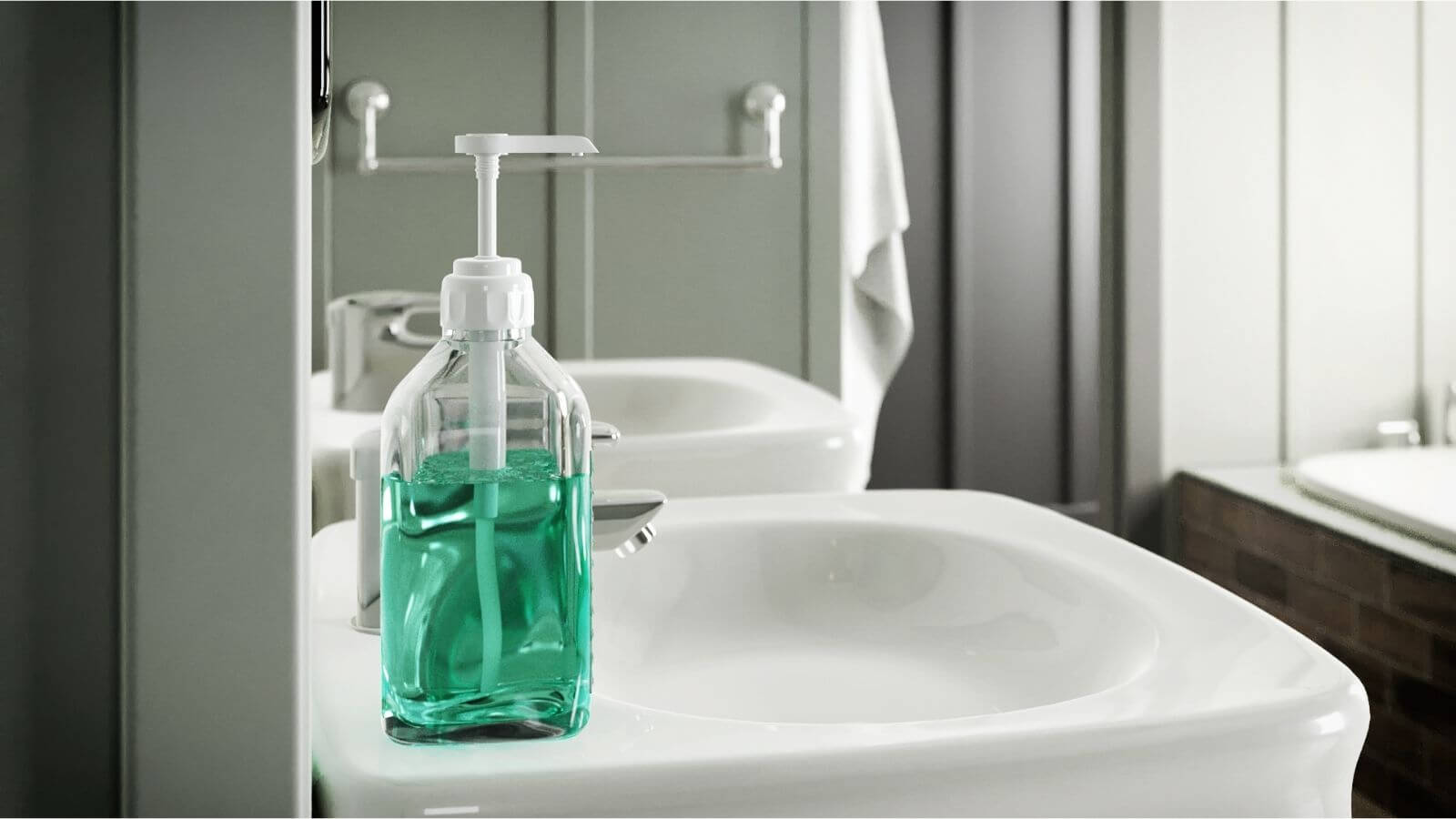 Minimal design with clean look
Kids and elderly friendly. No more screwing on and off mouthwash tops multiple times a day. You will actually use less mouthwash because you can now dispense the exact amount you need.
BPA-FREE reuseable shot glasses
Stylish design cups that are just the right size for your palm. Water resistant labels are perfect to personalize cup for your household.
"KEEP THEIR LIVING SPACE ORGANIZED AND DECLUTTERED"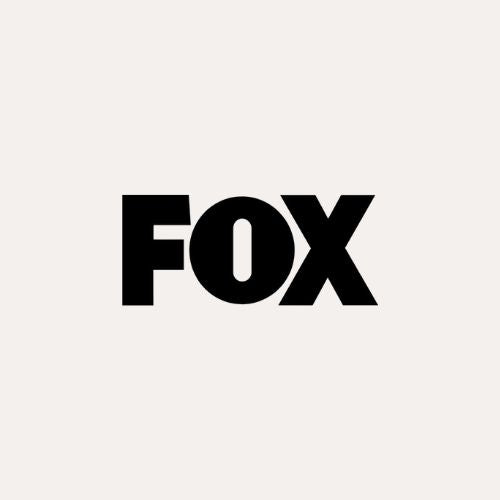 "HAVING EASY AND EFFICIENT ACCESS TO THEIR HOUSEHOLD ITEMS"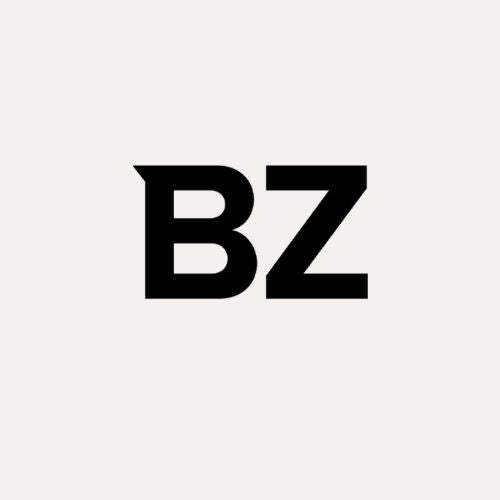 "ENVIRONMENTAL FRIENDLY ITEMS WITH A NICE TOUCH OF THE NATURAL"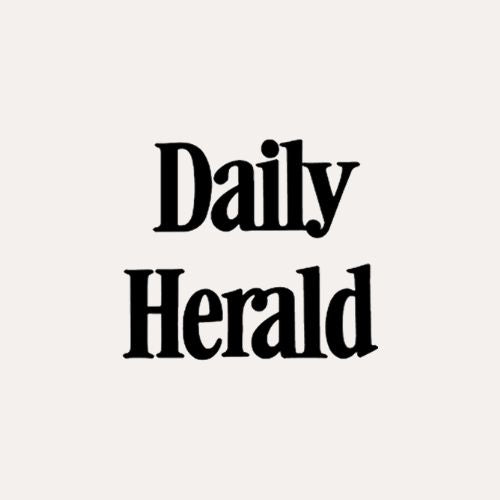 "IMPROVE THE EFFICIENCY THAT STEMS FROM AN ORGANIZED SPACE"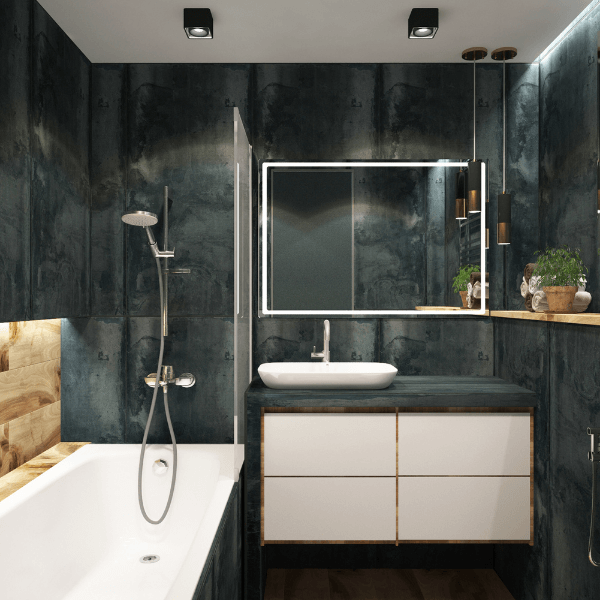 Bathroom
Clinic
Business lounge