"Keep their living space organized and decluttered"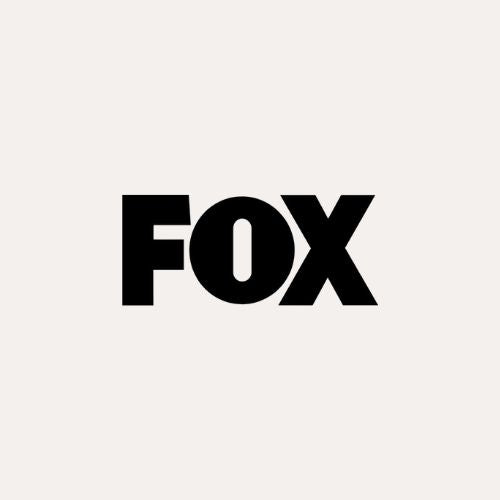 "Having easy and efficient access to their household items"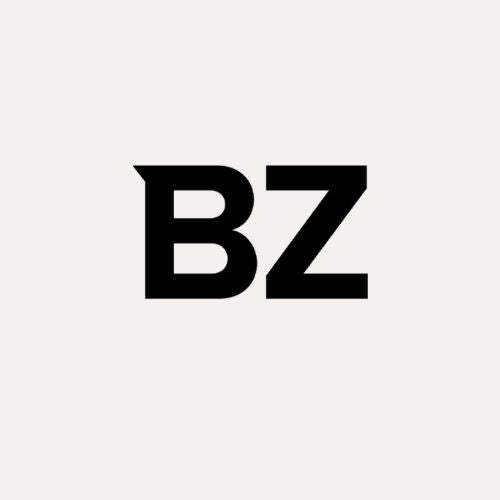 Environmental friendly items with a nice touch of the natural"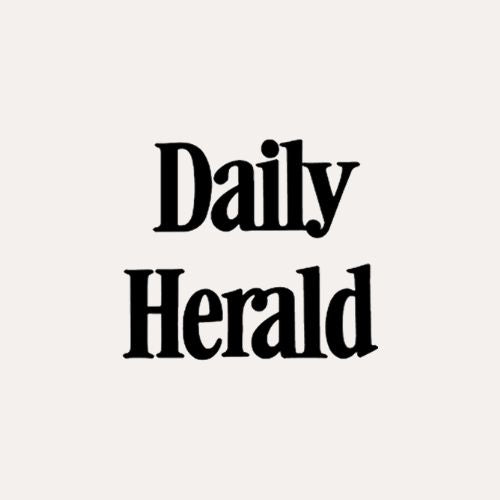 "Improve the efficiency that stems from an organized space"
Premium food-safe glass
Lab tested 100% free from lead and cadmium to store alcohol based liquid
Minimal design with a clean look
Kids and elderly friendly. No more screwing on and off mouthwash tops multiple times a day. You will actually use less mouthwash because you can now dispense the exact amount you need.
BPA-free reusable rinse cups
Use this text to share information about your brand with your customers. Describe a product, share announcements, or welcome customers to your store.