Easy and convenient dispensing
Reducing the need to pour or scoop the liquid out. Save time and reduce the risk of spills and messes.
Makes it easy to move the container around
A gallon pump dispenser makes it easy to move the container around the kitchen, allowing you to use the liquid where it is needed, whether that's at the sink, stove, or countertop
"KEEP THEIR LIVING SPACE ORGANIZED AND DECLUTTERED"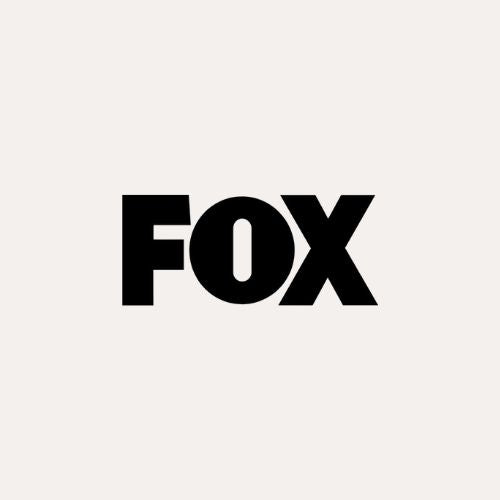 "HAVING EASY AND EFFICIENT ACCESS TO THEIR HOUSEHOLD ITEMS"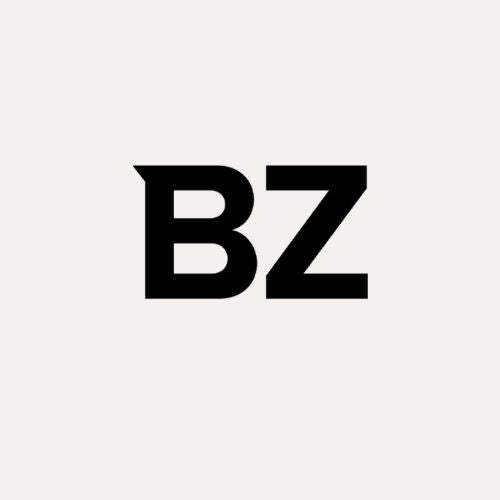 "ENVIRONMENTAL FRIENDLY ITEMS WITH A NICE TOUCH OF THE NATURAL"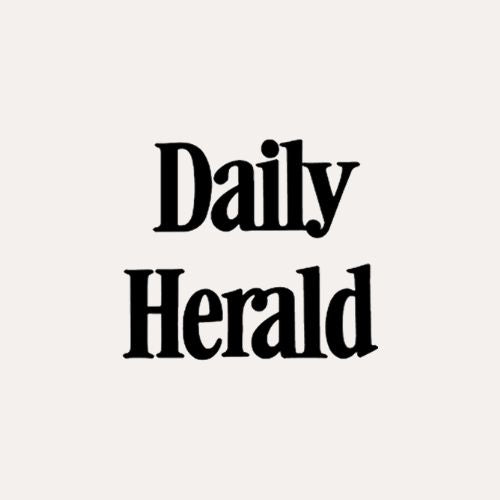 "IMPROVE THE EFFICIENCY THAT STEMS FROM AN ORGANIZED SPACE"