Easy refill
Simple remove the bamboo washroom paper towel dispenser from the wall for a refill when paper towel runs out. No mess, no hassle
A perfect guestroom upgrade
Make your guests impressed with a fresh clean hands dry every time. No more dirty hand towels.
"KEEP THEIR LIVING SPACE ORGANIZED AND DECLUTTERED"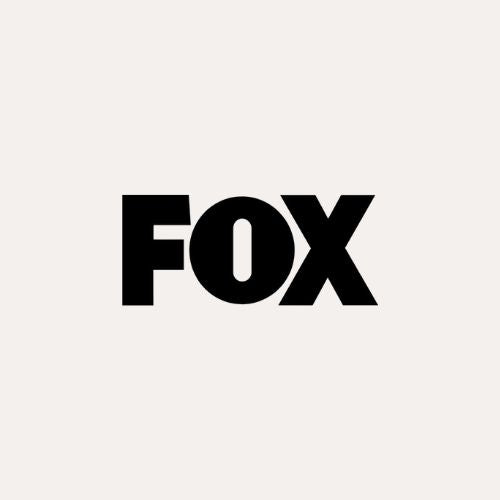 "HAVING EASY AND EFFICIENT ACCESS TO THEIR HOUSEHOLD ITEMS"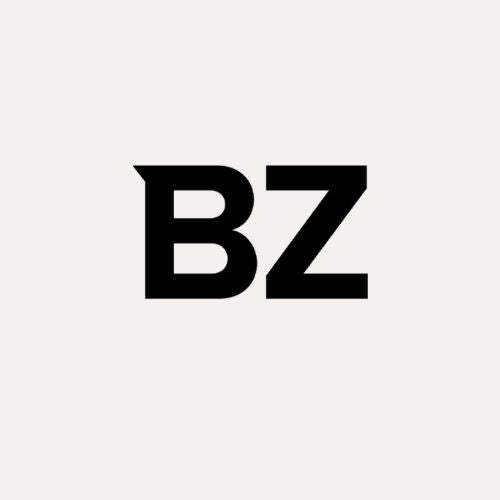 "ENVIRONMENTAL FRIENDLY ITEMS WITH A NICE TOUCH OF THE NATURAL"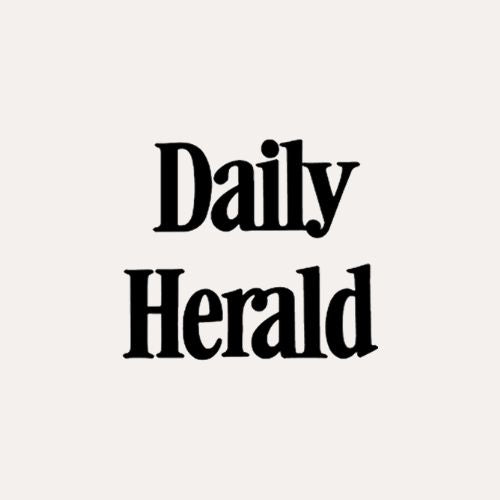 "IMPROVE THE EFFICIENCY THAT STEMS FROM AN ORGANIZED SPACE"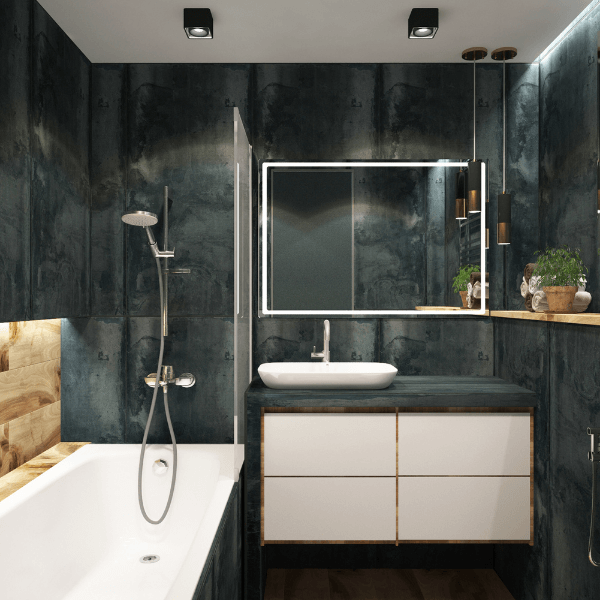 Guest bathroom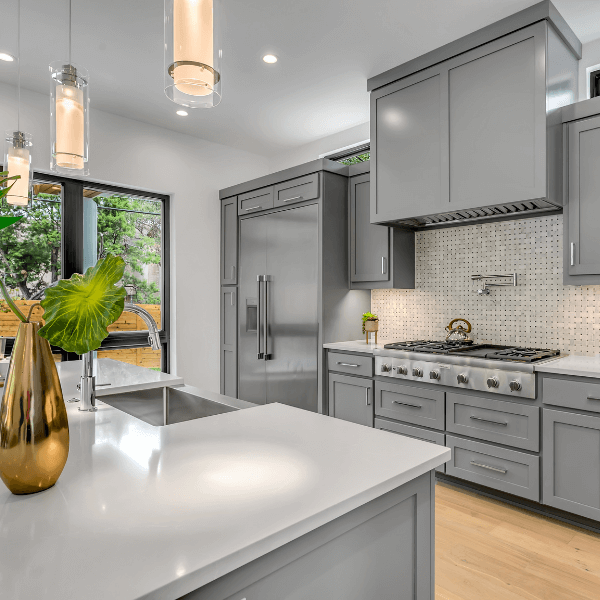 Kitchen countertop or under the cabinet
Public restroom