Perfectly fits most gallon or 1/2 gallon containers
Suitable for most gallon jugs with 38/400 thread instantly turn any gallon size hand soaps, shampoos and products into pour type dispenser.
Eliminated food contamination
Try to store your favorite sauces longer while still maintain the freshness when use it? Simply seal it with our unique designed air-tight nozzle end cap to prevent contacted with gems and bacteria.
"KEEP THEIR LIVING SPACE ORGANIZED AND DECLUTTERED"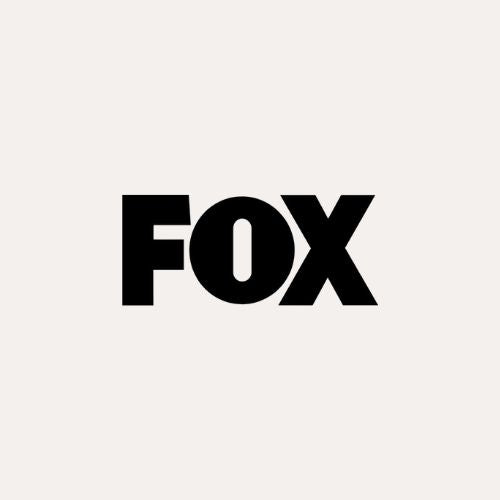 "HAVING EASY AND EFFICIENT ACCESS TO THEIR HOUSEHOLD ITEMS"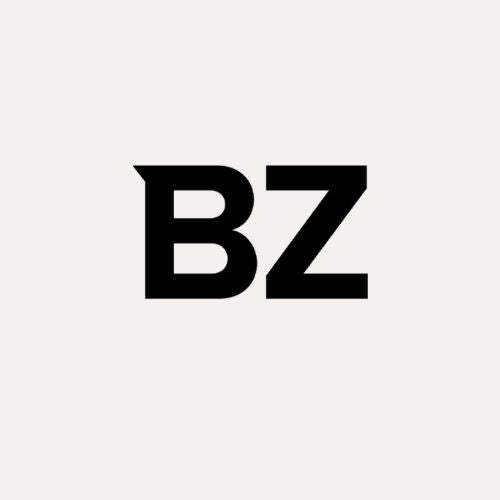 "ENVIRONMENTAL FRIENDLY ITEMS WITH A NICE TOUCH OF THE NATURAL"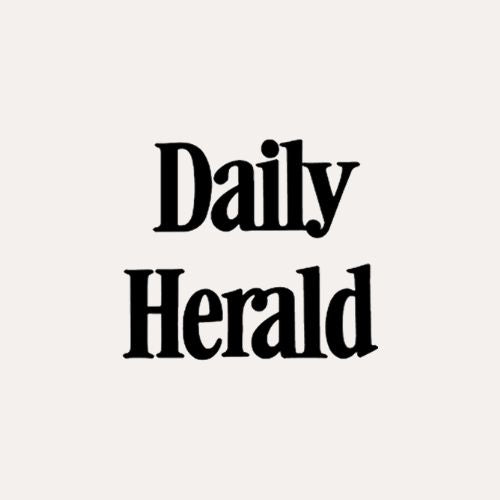 "IMPROVE THE EFFICIENCY THAT STEMS FROM AN ORGANIZED SPACE"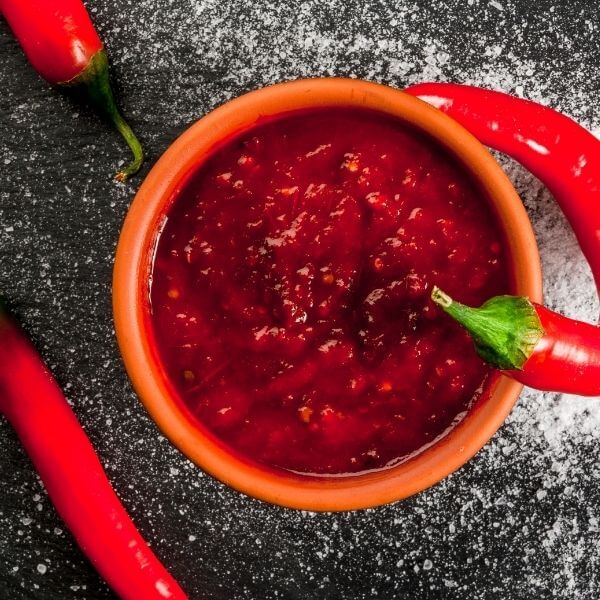 Tabasco sauce jug
Thick lotion and shampoo
Chemicals