A great addition to your farmhouse laundry room décor
Tired of keeping your laundry spotless and organized? Why keep ugly looking lint container when you can have this beautifully handcrafted woodwork lint bin as a perfect sidekick for your washer and dryer.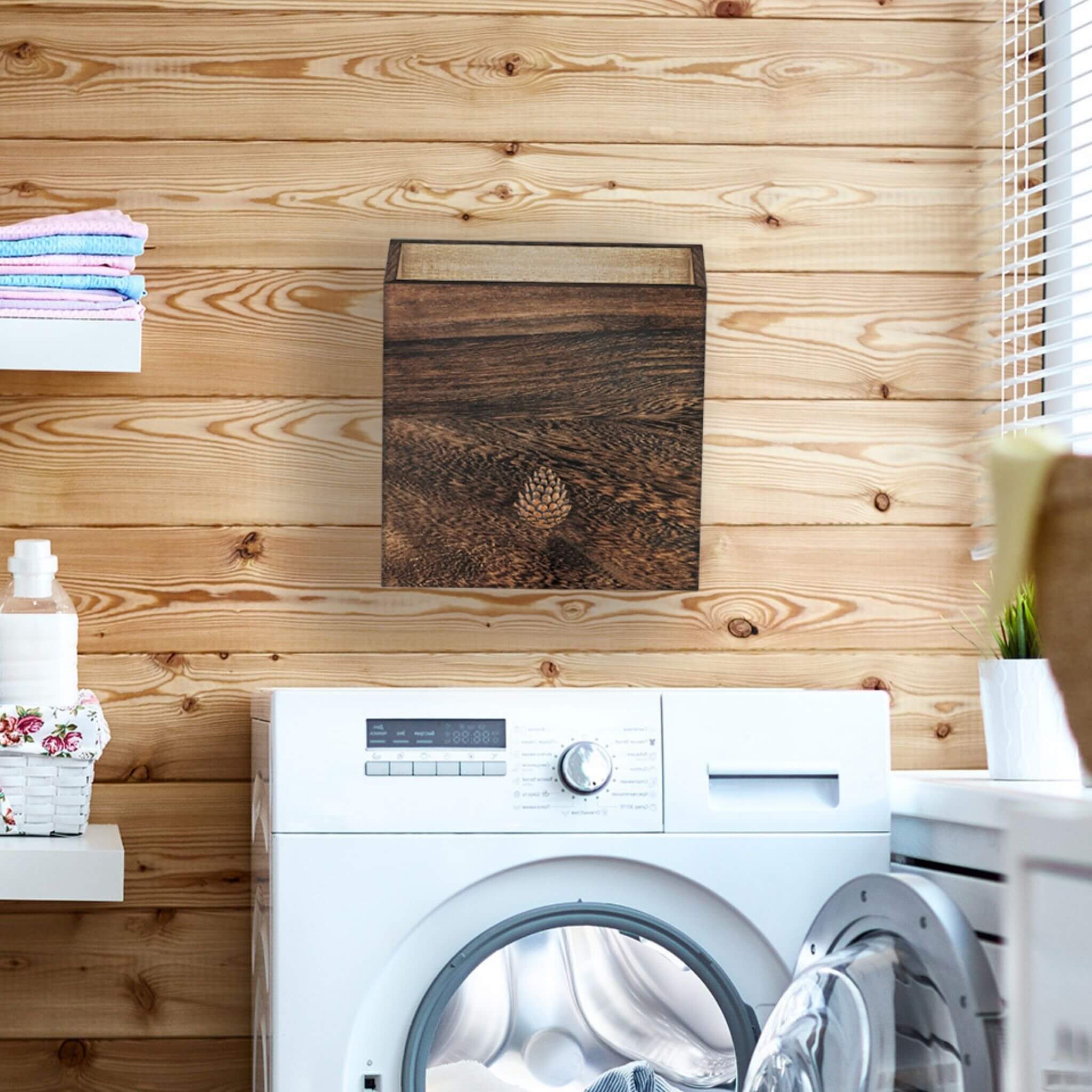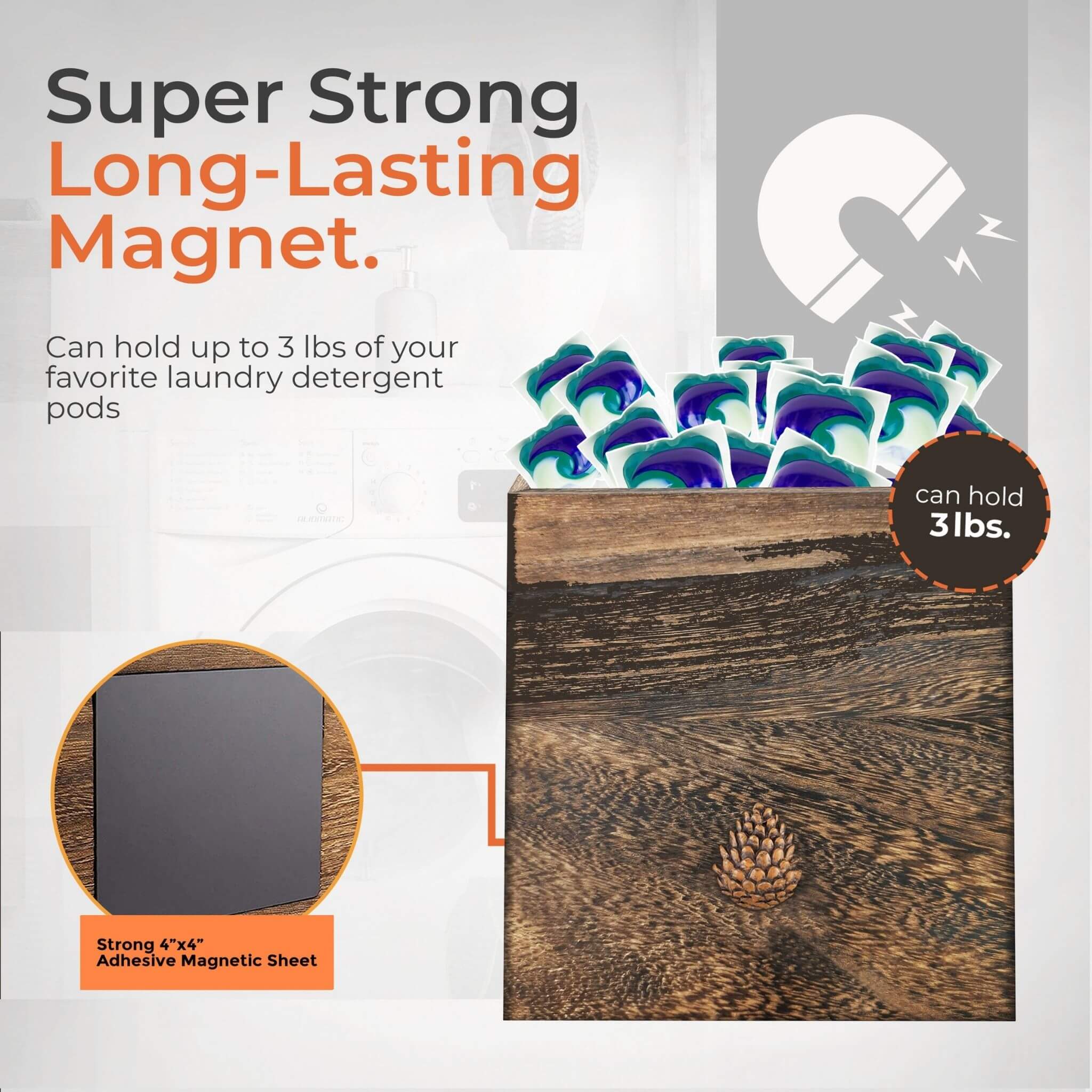 Powerful magnetic holds more
We doubled the thickness of magnetic backing that will adhere securely to the side of washer and dryer without sliding, keep your machine 100% safe from scratch.
"KEEP THEIR LIVING SPACE ORGANIZED AND DECLUTTERED"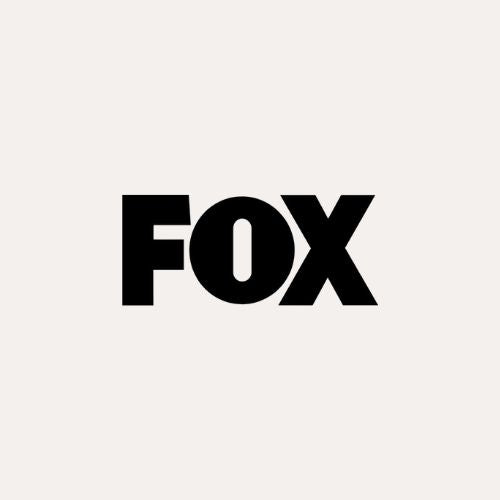 "HAVING EASY AND EFFICIENT ACCESS TO THEIR HOUSEHOLD ITEMS"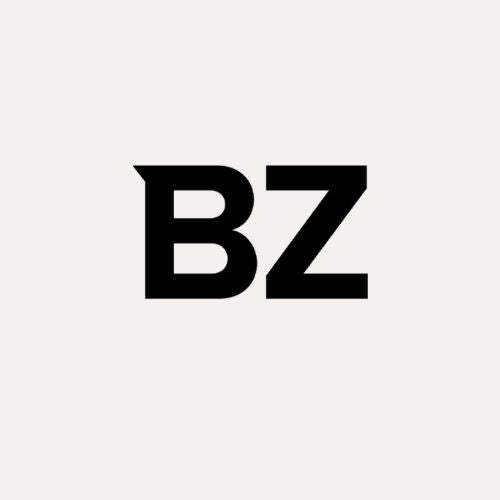 "ENVIRONMENTAL FRIENDLY ITEMS WITH A NICE TOUCH OF THE NATURAL"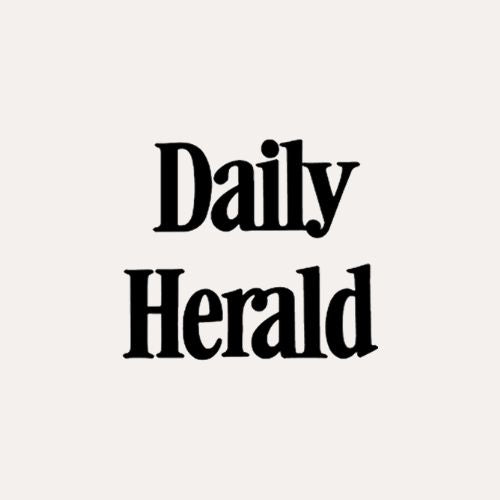 "IMPROVE THE EFFICIENCY THAT STEMS FROM AN ORGANIZED SPACE"
Laundry dryer
Laundry washer
Workshop pegboard